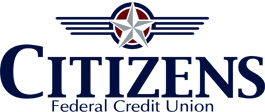 Citizens Federal Credit Union
Ace Back-to-School Shopping
/
August 1st, 2016
It's the 2nd most expensive retail season on the calendar after the winter holidays. Are you ready to take the savings test?
Here's how to make the grade in back-to-school shopping. (Click infographic, right, for full details.)
Printed Friday, September 20, 2019
Home & Family FinanceŽ Resource Center
Copyright © 1997-2019 Credit Union National Association Inc.