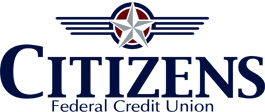 Citizens Federal Credit Union
How to Help Your Teen Enter the Work Force
/
June 13th, 2011
It's challenging for anyone to get employment right now, but it can be even more challenging for teens. Help your kids get jobs by helping them identify their skills, while focusing on attitude and communication.
Printed Thursday, June 20, 2019
Home & Family FinanceŽ Resource Center
Copyright © 1997-2019 Credit Union National Association Inc.